The DCLG team has a long tradition of offering legal services to political subdivisions and other governmental entities within Virginia.
DCLG offers a full range of services to coordinate, structure and close transactions in a variety of industries.
Latest News
Firm News and Legal Updates
Our Team
Here For You
For the right solution to your legal concerns, you need legal professionals with the skill, integrity and experience to deliver.
Affordable Housing
Project Finance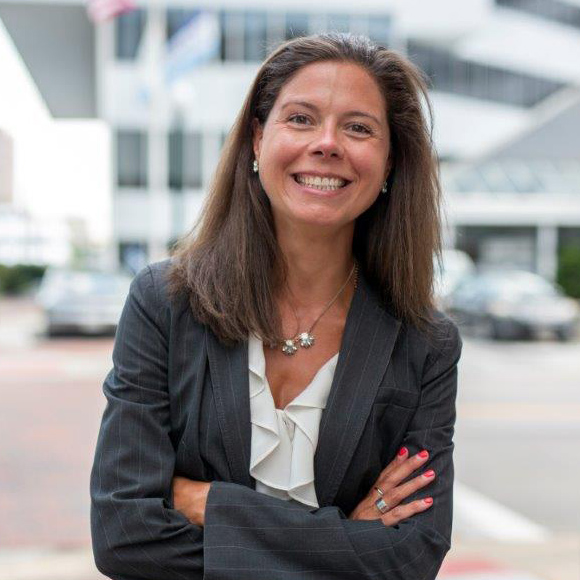 Delphine's practice focuses on tax credit finance, affordable housing and community development.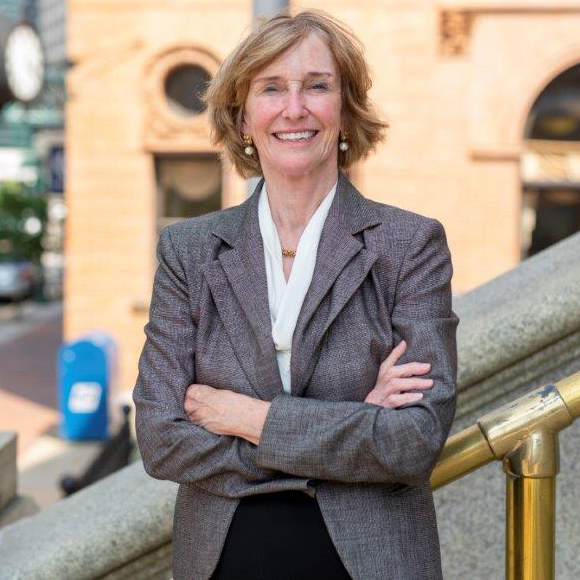 Harriet's practice focuses on project finance, affordable housing, taxation, public sector and community development law.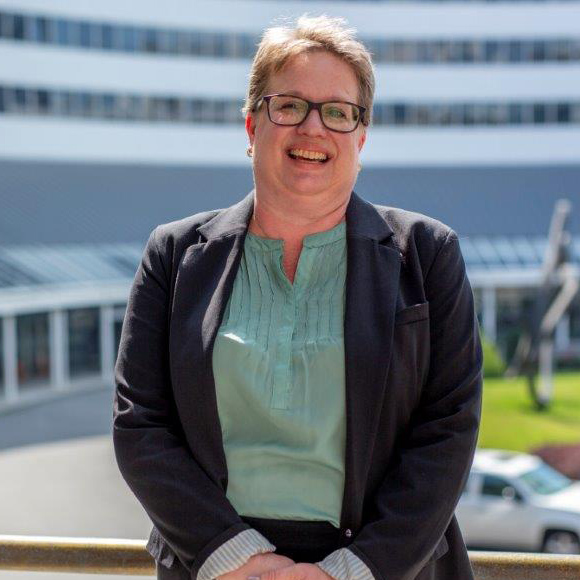 Lynn has more than 32 years of experience as a real estate paralegal. She works closely with our affordable housing clients on...